Intervention Services
Skilled, caring specialists delivering focused interventions.
FOCUSED INTERVENTIONS
New Horizons Academy has a team of highly skilled conductors and intervention specialists delivering focused interventions to its students. Our students receive considerably more minutes of intervention services than they did in their previous public school environment.
Click on a service below for information pertaining to the various intervention services we provide here at New Horizons Academy.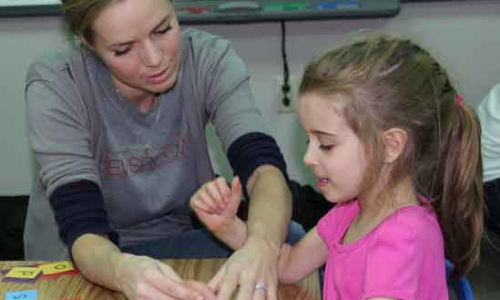 AUTISM INTERVENTION
Autism Intervention attempts to lessen the deficits and abnormal behaviors associated with Autism and other Autism Spectrum Disorders (ASD), and to increase the quality of life and functional independence of Autistic individuals. Treatment is tailored to meet each child's specific needs.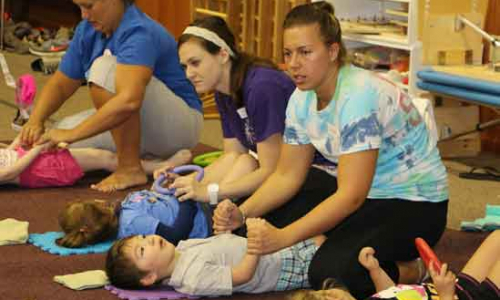 Conductive Education is an intensive and holistic approach to educating children and adults with neuromotor disabilities. CE combines physical activity with cognitive tasks, emphasizes communication, and places the individual in a group setting which maximizes active learning.
Occupational Therapy is an allied health profession that focuses on teaching skills for everyday living. The practice of OT can greatly vary according to the setting and clientele. OT can assist to address issues at school, home or work which may be impacting someone's day to day function.
Controlled sensory input has been shown to be effective in reducing stress and improving concentration, eye-hand coordination and motor function for children and adults with special needs, developmental disabilities, autism, chronic pain, stroke, traumatic brain injuries, and other conditions.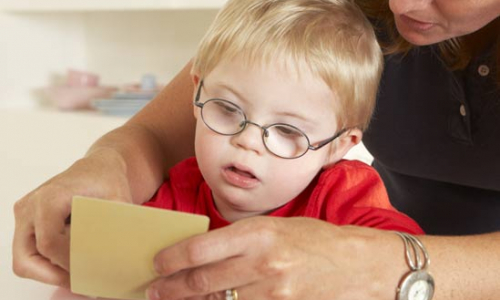 Many conditions may cause difficulty with speech and language development. Speech Therapy (also known as Speech-Language Pathology) works to prevent, assess, diagnose, and treat speech, language, social and cognitive communication, and swallowing disorders.